While we keep on talking about a good night's sleep, there might be an individual (elder) in our home who is struggling to even rest peacefully.
How often have you heard your grandparents tell you that had issues sleeping? That their illness is not letting the sleep properly? This is when we talk about hiring Overnight care in Charleston, SC. 
Have you heard about it? Here is an overview.
What is Overnight Care? 
This kind of care is usually offered when the needy go to his bed for sleeping. An overnight caregiver would come to your home in the evening. He'd continue to stay there up until the needy woke up from his sleep.
During this time, the professional would be monitoring everything. How often does the person wake up? What usually irritates the individual at night? What makes him sleep like a baby? And more is there on the caregiver's shoulders.
When does an Elderly Person require Overnight Care? 
There are instances that tell you to hire a professional for this job. Here is what you need to observe: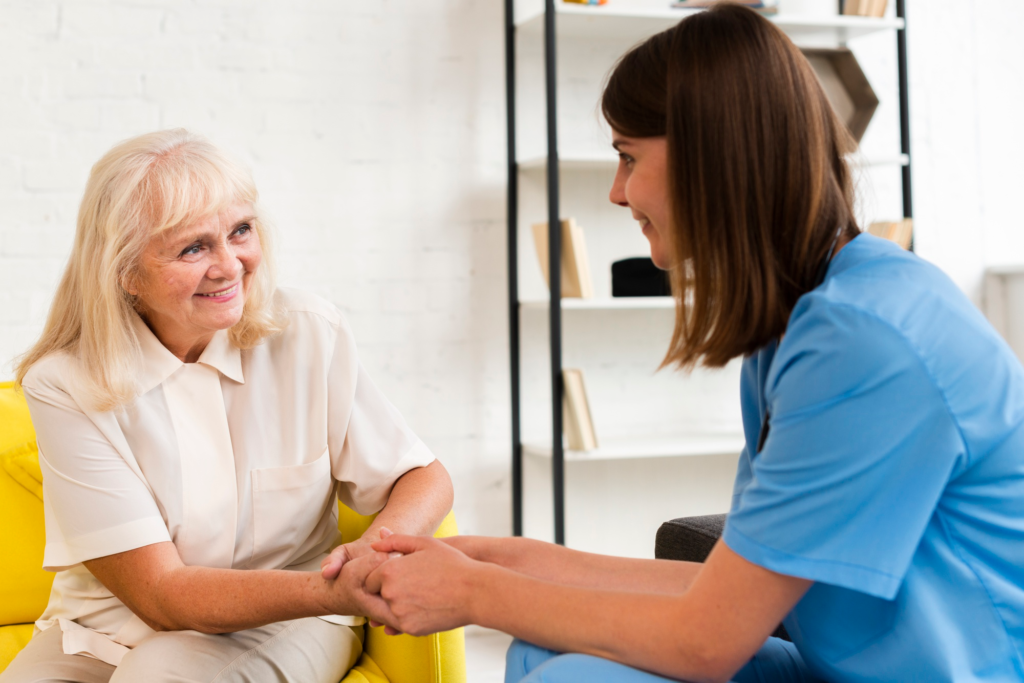 When a person is suffering from a Chronic Condition: Chronic pains, for starters, can create hurdles for a person. He or she is not able to stand and walk properly to the bathroom. During the nighttime, when everybody is asleep, there is no one he or she can look up to. Failing to do even the bare minimum marks for the requirement of overnight care in Charleston, SC.
When the person is prescribed Bed Rest: People, who have trouble falling asleep can get frustrated from not being able to do anything. Having a person by their side to talk to, to listen to, and do the small jobs when needed during the night, is no less than a blessing. If your doctor has prescribed bed rest, he might as well tell you to hire an overnight caregiver.
When there is Sleeplessness: Issues like anxiety and depression can lead to sleeplessness. Often older people have this issue. They have trouble sleeping at first. Subsequently, when they fall asleep, they wake up after a short interval. Not to forget the urge to urinate that happens frequently. Such small issues when happening on a daily basis do require a professional to help.
What can this offer to your Beloved?
It is not just the physical need that is offered here. Overnight caregivers are capable of delivering personal care too. When it comes to emotional assistance, you get it well and truly here.
From special needs such as bathing at night to more, there is everything that a caregiver is ready to offer. All you have to do is put everything in front and set the tuning right.
Hop on Lucky Dove Home Care For Care Assistance
The team at Lucky Dove Home Care knows how crucial it is for the elderly to sleep peacefully at night. We do know that it is the small things that matter. Being a leading service for overnight care in Charleston, SC, we cater to the diverse needs of the elderly.
Visit our website to know more.