There comes a time when the once active granny and grandpa can longer feed themselves, not to talk of running other errands, and as long as there's still breath in them, life goes on. At this point, a good home care agency is needed to care for and assist them with their basic needs, step into their shoes, and fill in those responsibilities appropriately and adequately. Lucky Dove Home Care is a reliable and professional-quality home care agency servicing Charleston, SC, Mt. Pleasant, SC, and its environs.
Do you know what a good home care agency is all about? And how do you choose a good home care agency that will meet your taste? All these and lots more will be discussed in the paragraphs below; scroll down for more.
What to know before choosing a home care agency?
Whenever an elderly or senior family member needs support, many options will be spread out on the desk and discussed extensively to know which to choose. This is where you consider a home care agency amidst the many options.
However, before you choose any available home care agencies and home care services, there are some things to consider and be aware of, to ensure your aging family member's safety and comfort.
In this subheading, we'll consider some of the essential things to know before choosing a home care agency;
Find Out About The Home Care Agency.
That a home care agency is often hyped and mentioned by everyone does not qualify it to be the best and does not also mean that you shouldn't find out about the home care agency. You need to know the level of credibility, integrity, availability, dependability, accessibility, and reputability of the home care agency before you sign in with them.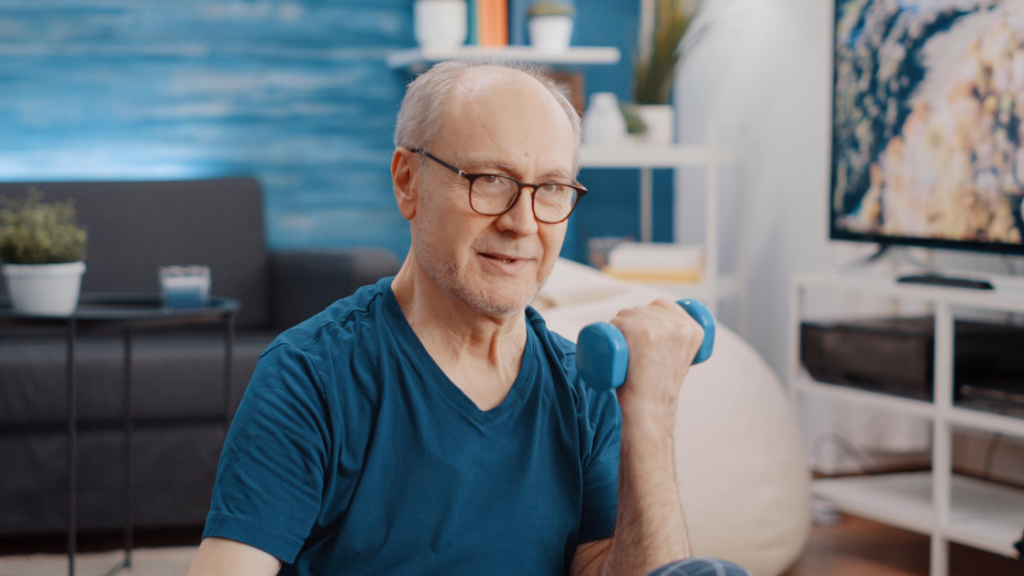 Do your findings about them from those who previously worked with them either as a caregiver or those who brought in their family members to stay with them. The essence of these findings is to ensure that you're not wasting your money on those who are only interested in the pay and not concerned about the welfare and safety of your family members. Also, check if the home care agency has a license from the state government to operate and that they abide by the rules and regulations that are expected of a home care agency.
Find Out About Staff Members' and Caregivers' Qualifications.
That the home care agency has a beautiful name does not directly imply that the staff and caregivers are qualified and up to their task. Hence, find out about the caregivers and staff members in charge of your family members. It is expected caregivers to be friendly, accommodating, and patient, especially with the aged ones.
Do some background checks and findings about the caregivers, and know about their previous work experience (if any) and their schedule as well.
This is very important because it gives you a good feeling and peace of mind that your loved ones are in safe hands and no ill will befall them. If you discover something absurd and awkward in the course of undertaking your findings, do not hesitate to point it out to the home care agency.
Find Out About The Environment Of The Home Care Agency.
The aim of bringing your loved ones is to ensure they get the best treatment and health care services you cannot offer them. Hence, the comfort and satisfaction of your loved ones should be paramount. Ensure that the environment provides the support and care your loved ones need. Also, they must be able to guarantee that your loved ones are safe. On this note, you can ask the home care agency about their customer satisfaction assessment and know if they can give you a guarantee for it.
Ensure That It Is Budget Friendly.
On most occasions, a reputable and credible home care agency demands more from its clients than other home care agencies performing below expectations. Check the rates and plan of the Services they offer and compare them with your budget if you can afford it. Carefully look through the available plans before putting your family in their care.
Sometimes, your health care plan or health insurance plan plays a significant role in covering the expenses of the home care agency, either fully or partially.
What Are The Ways To Choose A Home Care Agency?
Having known about the things to do before considering any home care agency, what are the ways to choose a home care agency?
Check Online.
Go online and search on the website for any quality home care agency within your state; for example, in South Carolina, we have Lucky Home Dove Care. At Lucky Dove Home Care, we pride ourselves on providing highly qualified & reliable in-home care services to support the needs of you and your loved ones. The home care agency offers its clients quality and affordable services, professional support, and the utmost care.
Ask Within The Community.
Seniors are everywhere, and there is no one without an aged family member, either directly or indirectly. Whatever the case, ask those in the community about excellent home care agencies around. Discuss the type of home care agency you want and mention your expectations as well.
Conclusion
It becomes an arduous task to choose a home care agency when there's no good option. Still, in Mt Pleasant and Charleston, South Carolina, there are many quality home care agencies that you can check out depending on your budget and the type of home care services you need.
However, before you jump on any home care agency, measure it alongside the points mentioned above to know if it's worth it. Our home care agency offers maximum satisfaction and comfort to all those who need rest and care.